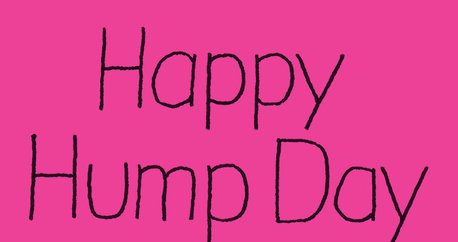 Welcome to a midweek catch-up on October 11th. Just like that Geico camel asked, "Guess what day it is?" – it's hump day! In today's weather forecast, Meteorologist Rob Lindenmuth predicts a partly cloudy afternoon following a few morning showers. Temperatures are on the rise, hovering around the low to mid-60s. But aside from the weather, we've got some intriguing headlines that demand your attention today.
1. Wahconah Park Discovery: Unearthing Human Remains In a startling revelation on Tuesday morning, human remains were uncovered at Wahconah Park. The Pittsfield Police Department reveals that these remains have reached an advanced stage of decomposition.
2. Albany Extends a Helping Hand to Bucha, Ukraine In a heartwarming gesture of solidarity, the City of Albany is generously donating recycling and forestry vehicles. Additionally, they're providing 50 sets of firefighter turnout gear to support their sister city, Bucha, Ukraine.
3. Double-Dipping Dilemma: 3 Albany Officers Suspended In an unexpected turn of events, three Albany police officers are now facing suspension over an alleged double-dipping scheme. Reports suggest that these officers have been clocking in at the Albany Housing Authority while simultaneously being on duty with the police department.
4. Honoring the Bravest: New York State Pays Tribute to 29 Fallen Firefighters In a solemn ceremony, firefighters from across the state are being remembered for their unwavering service and ultimate sacrifice. The New York State Fallen Firefighters Memorial wall in Albany has proudly added the names of twenty-nine fallen heroes.
5. Albany County's 'I Voted' Sticker Design Contest Winner For those residing in Albany County, participating in this year's general election comes with a special bonus – an exclusive 'I Voted' sticker. The county recently hosted an 'I Voted' sticker design contest, open to all students from kindergarten through 12th grade, to choose the winning design.
Conclusion: As this Wednesday unfolds, a unique blend of stories emerges. From the discovery of human remains at Wahconah Park to Albany's noble support for Bucha, Ukraine, and the unexpected suspension of Albany police officers, there's no shortage of intriguing news today. In addition, New York State takes a moment to honor its fallen firefighters, and Albany County adds a touch of civic pride with a custom 'I Voted' sticker. Stay informed and engaged as we navigate the day's developments together.